Central Youth Theatre's weekly drama workshop for young people with additional needs aged between 10-25 years. Funded by BBC's Children In Need, the group meet weekly throughout term time on Thursday's from 4-5.30pm. The group work towards staging one live performance each year.
To enquire about joining the group email admin@centralyouththeatre.org
Organiser
Central Youth Theatre Central Youth Theatre has spent 35 years nurturing the creative talents of future generations of...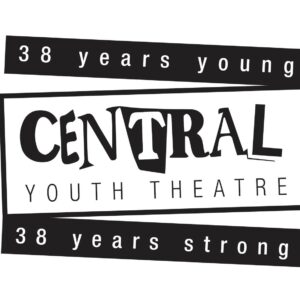 You may also be interested in
Resident
Central Youth Theatre Central Youth Theatre has spent 35 years nurturing the creative talents of future generations of…