Prices:
ADMISSION: £8
CONCESSION: £6
Central Youth Theatre Acting Up present: James and The Giant Peach
When his parents are unceremoniously eaten by a rhinoceros that escapes from London Zoo, James is forced to go and live with his unpleasant aunts. Through a series of peculiar and magical happenings, James finds himself in a giant peach with a bunch of friendly giant insects for travelling companions.
Determined to find a better life, the insects bite the great peach free from its tree and launch into an amazing journey to freedom accompanied by much humour and plenty of ridiculous rhymes!
Concessions are children (up to age 16) and OAPs (65+) as well as students.
Organiser
Central Youth Theatre Central Youth Theatre has spent 35 years nurturing the creative talents of future generations of...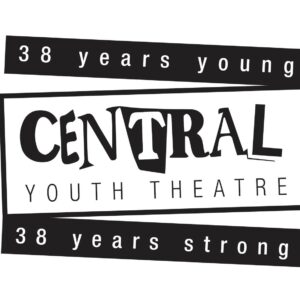 You may also be interested in
Easter, Families
Easter, Families
, from £9
Hey Diddle Diddle All nursery rhyme characters love to party, perform and have fun! This April, some of…
Families, Holiday Activities
Families, Holiday Activities
, from £9
Flotsam and Jetsam is a hopeful, adventure story about two very different creatures displaced from their respective worlds by climate change. A story of our time, visual, accessible and with delightful puppetry and original music. Suitable for everyone from 4 – 104.