Time:
Doors Open: 7:30 pm
Event Start: 8:00 pm
Prices:
General Admission: £13.50
Mark Lockheart – Jazz At NAC
Mark Lockheart will be joining us for the second concert in the Jazz at NAC season. Dreamers is the new project from British saxophonist and composer Mark Lockheart, featuring Elliot Galvin (Dinosaur, Elliot Galvin Trio), Tom Herbert (Polar Bear, The Invisible) and Dave Smith (Robert Plant).
Stylistically free and slightly psychedelic in nature, the formation of Dreamers signals a new trajectory for the musician who has already featured on a wide ranging and diverse catalogue of albums, including Radiohead's Kid A and Prefab Sprout's Steve McQueen.
As a founding member of Loose Tubes and Polar Bear, Mark Lockheart has often remained ahead of the curve and has constantly explored new directions in his own music. Dreamers epitomises that adaptation and evolution, allowing the music to speak beyond the boundaries of genre.
Lockheart's multifaceted outlook on music is explored through a new set of original compositions with this bold and unique sounding group.
Expect urgent, exciting grooves and textures all cleverly crafted together within Lockheart's unique and memorable melodies. There's a wide range of influences here, from Ellington and Shorter to John Zorn, the Beatles and even Kraftwerk!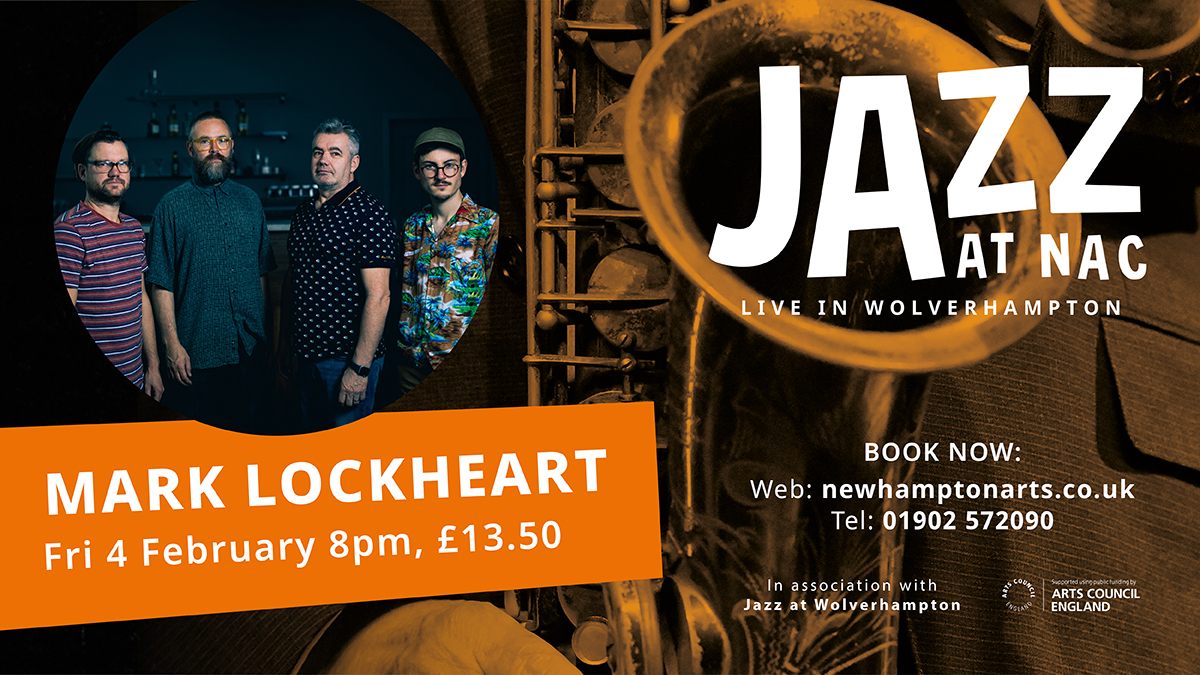 In 2016 Mark was awarded Jazz FM Instrumentalist of the Year and also nominated for the British Composer Awards for his composition With One Voice. A few years later saw the birth of two very contrasting projects , the jazz/orchestral work titled Days On Earth for jazz sextet and 30-piece orchestra, released on Edition Records in January 2019 and a set of English Renaissance music 'Salvator Mundi' recorded at Temple church in London with organist Roger Sayer.
Mark's latest recording 'Dreamers' with his new group (of the same name) will be released on the Edition label early 2022.