Prices:
Adult: £7.00
Concession: £5.00
Family: £20.00
Join us for Woodland Tales With Granddad. Something is happening in the woods, voices can be heard, and a strange metallic smell fills the air. Machines are gathering at its edge and a mysterious call is heard across the valley.
Laura the ladybird, Jeffrey the spider, Brett the Woodlouse and Willoughby the Woodpecker are worried. Velda the Vixen knows there's a one person who can help them – Granddad. But is there enough time? Can they save the wood? And will the mystery stranger help?

This promises to be an incredible show with an important environmental message to share.
Supported by:
https://bctouring.co.uk/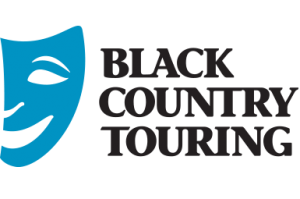 Magical, beguiling, emotional and eye-wideningly beautiful Praise for Pickled Image
You may also be interested in
Families, Theatre
Families, Theatre
, from £5.50
PERFORMANCE DATES AND TIMES Friday 10th December 6.30pm Saturday 11th December 11am / 2pm / 4pm Sunday 12th…
Families
Families
, from £7.00
Performances at 11am and 2pm Norwich Puppet Theatre presents Beastly Belle. Be charmed and surprised by a new…