Following the success of their previous summer and Christmas workshops, Central Youth Theatre are hosting another round of holiday workshops filled with drama, crafts, games and more!
Central Youth Theatre (CYT), Wolverhampton's longest established youth theatre, celebrating their 40th anniversary September 2023, work with young people aged 8-25 and haVE been running holiday workshops for over 20 years.
CYT are welcoming children aged 8-12 to come and join them for 3 half days in the lead up to Christmas – ideal for parents who are still working or even finishing off that last bit of Christmas shopping and getting ready for Christmas.
Those eligible for free school meals can attend for free as long as they have a HAF code ahead of the workshops, which can be attained through the young person's school. For those not eligible, the cost is £8 per day. These are drop-off sessions for children only.
The sessions will run from 10:30am – 2:30pm at Newhampton Arts Centre from Monday 19th – Wednesday 21st December. Lunch will be provided for those eligible for HAF, others should bring a packed lunch. Anyone interested should contact admin@centralyouththeatre.org for an enrolment form or more information.
Organiser
Central Youth Theatre Central Youth Theatre has spent 35 years nurturing the creative talents of future generations of...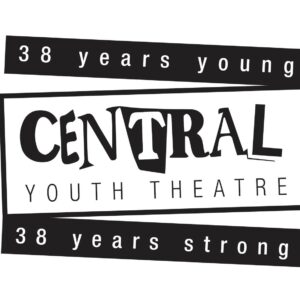 You may also be interested in
Families, Holiday Activities
Families, Holiday Activities
, from £9
Flotsam and Jetsam is a hopeful, adventure story about two very different creatures displaced from their respective worlds by climate change. A story of our time, visual, accessible and with delightful puppetry and original music. Suitable for everyone from 4 – 104.
Page
Posted
What's on Are you looking for something exciting to do in the heart of Wolverhampton? Look no further…