Time:
Doors Open: 7:00 pm
Event Start: 7:30 pm
On Thursday 21st April, the BEATSABAR PRESENTS returns once again, to the Newhampton Arts Theatre, to give Wolverhampton a rare opportunity to witness some of the amazing talent who have been working with the community music project over the last 2yrs.
As we all know, the pandemic has hit the creative industries very hard, with many studios and venues having to shut their doors permanently. Beatsabar has been no different and have struggled like everyone else and now with the increased overheads, lack of clients and debts, this fundraising event will be more important than ever. Beatsabar need help to keep serving its community through the medium of music and they are asking for donations to help pay for the increased rent, utility costs and loan repayments for repair work carried out.
The family friendly event will showcase both up-coming and established local talent who attend Beatsabar, and are proud to class  themselves as part of the "Beatsabar Family".
The headline act, J-man, from Bushbury is a regular at the studio,  who has recently had some of his music featured on BBC Introducing WM.  He will be performing for the Commonwealth Games 2022. He has videos online have amassed over 150k views, and he has been featured on some of the UK biggest online media channels including SBTV, JDZMedia and P110.
For him, Beatsabar Presents will not just be a concert; but a moving and personal expression of his passion for keeping our studios open for his community.
Supporting acts on the night include Ozy, T.B. , Caroline, Ayooniks, Born Broke and Star David.
DJ on the Night: Megaboss (WCRFm)
Doors open – 7pm – 10.30pm
Organiser
Beatsabar Music Project CIC Beatsabar Music Project is a not-for-profit community interest company and run by volunteers and...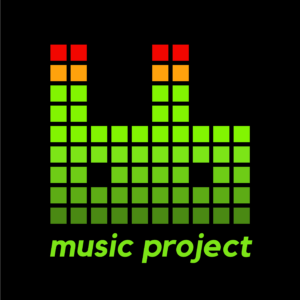 You may also be interested in
Live music, Theatre
Live music, Theatre
, from £5.00
GRIMEBOY By Casey Bailey – The first full theatre production from award-winning poet and performer, Casey Bailey. Directed…
Resident
Beatsabar Music Project CIC Beatsabar Music Project is a not-for-profit community interest company and run by volunteers and…