Additional details:
For children aged 3-8 and their grown-ups.
THUMBELINA IS PART OF OUR PAY WHAT YOU CAN THEATRE SEASON
This is a Pay What You Feel show. Choose a ticket option that best suits you. You may choose any of the options or choose your own amount. Prices apply to all, including concessions
Thumbelina is an enchanting tale of a miniature girl finding her place in the big wide world.
Brought to life through live music, dance and song, Thumbelina is helped by the audience to escape from a hungry toad, build a shelter from sticks and through their play, give her the strength to carry on and make it safely home. Directed by Rachel Dean
A gentle and playful performance with the beauty of the natural world at its heart. For children aged 3-8 and their grown-ups.
The Story
A child plants a seed, a flower grows, and little Thumbelina appears inside it. She plays happily in a saucer of water until she is tired, and her mother sings her to sleep. But whilst she is sleeping, a toad creeps in and takes her away to a lily pad, ready to eat her! Thankfully Thumbelina is able to call to the fish swimming nearby to set her free. They nibble the stem of the lily pad until it snaps, and a flutter of butterflies tow her away.
Meanwhile Winter is coming, and a mouse is building herself a house and storing food. When cold little Thumbelina knocks on her door she invites her in to warm up. In return she asks Thumbelina to keep the house clean and tidy. Thumbelina is happy to do this, but then the mouse tells her she is going to marry a mole! Thumbelina does not want to live underground forever, but she has nowhere else to go and no way of getting home. She is stuck, lonely and scared. When an injured swallow falls into the house Thumbelina nurses him back to health. By the time Spring comes, the swallow is better and ready to fly away. Thumbelina climbs onto her friend's back and flies all the way home, back to her mother.
Audience Feedback
"A beautiful, moving, and magical afternoon for both of us" – Audience Feedback
"We sing the Thumbelina songs together at home all the time now!" – Audience Feedback
"Everyone was captivated, neither of us could resist joining in" – Audience Feedback
"I absolutely can't recommend this enough! It's a beautiful interactive performance piece for kids that's been devised in such a mindful way. Gentle, creative, and collaborative – such a special show!"  – Audience Feedback

"We have kids who are new to school, new to English and from all sorts of backgrounds. It can be hard to do things that work for everyone in a class, but Thumbelina did that. All the children were totally engaged all the way through." – Deputy Head of Primary School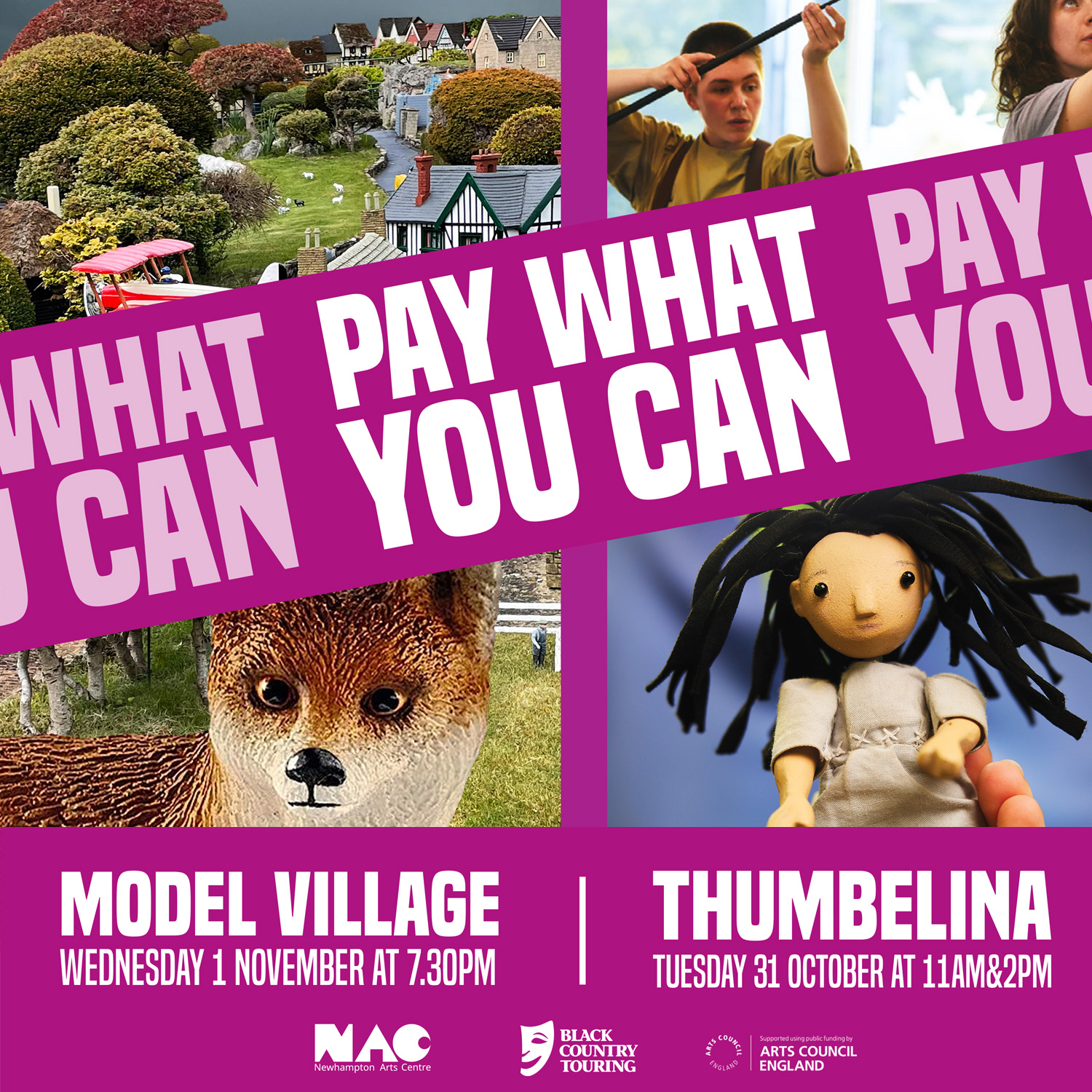 with generous support from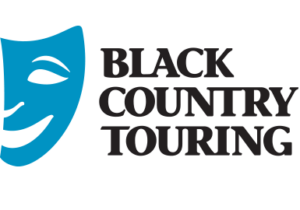 "A beautiful, moving, and magical afternoon for both of us" Audience Feedback
You may also be interested in
Christmas, Christmas, Families, Just announced
Christmas, Christmas, Families, Just announced
, from £6.50
Lyngo Theatre return with a snowy wild wood where something is roaming the forest, animals are mysteriously going missing and a little girl has just received a beautiful red cloak from her granny. With puppetry, songs and music for all the family! We're sure you'll say what a great show we've got – all the better to thrill you with!