Inspiring the Next Generation of Musicians: 'Live & Picking' Shapes the Local Music Scene
We're absolutely thrilled at Newhampton Arts Centre to continue our tradition of hosting the bi-monthly Live & Picking event. This platform, which has been inspiring young musicians for a decade now, is a testament to our commitment to nurturing the arts and fostering a vibrant music scene in our community.
Live & Picking was initiated by local youth workers Curtis Shelton and Paul Roberts. Recognizing the need for a platform where young musicians could showcase their talents, they designed this event specifically for musicians aged 13-21. The goal was to create an environment where young artists could share their passion for music with their peers and gain real-world experience in performing.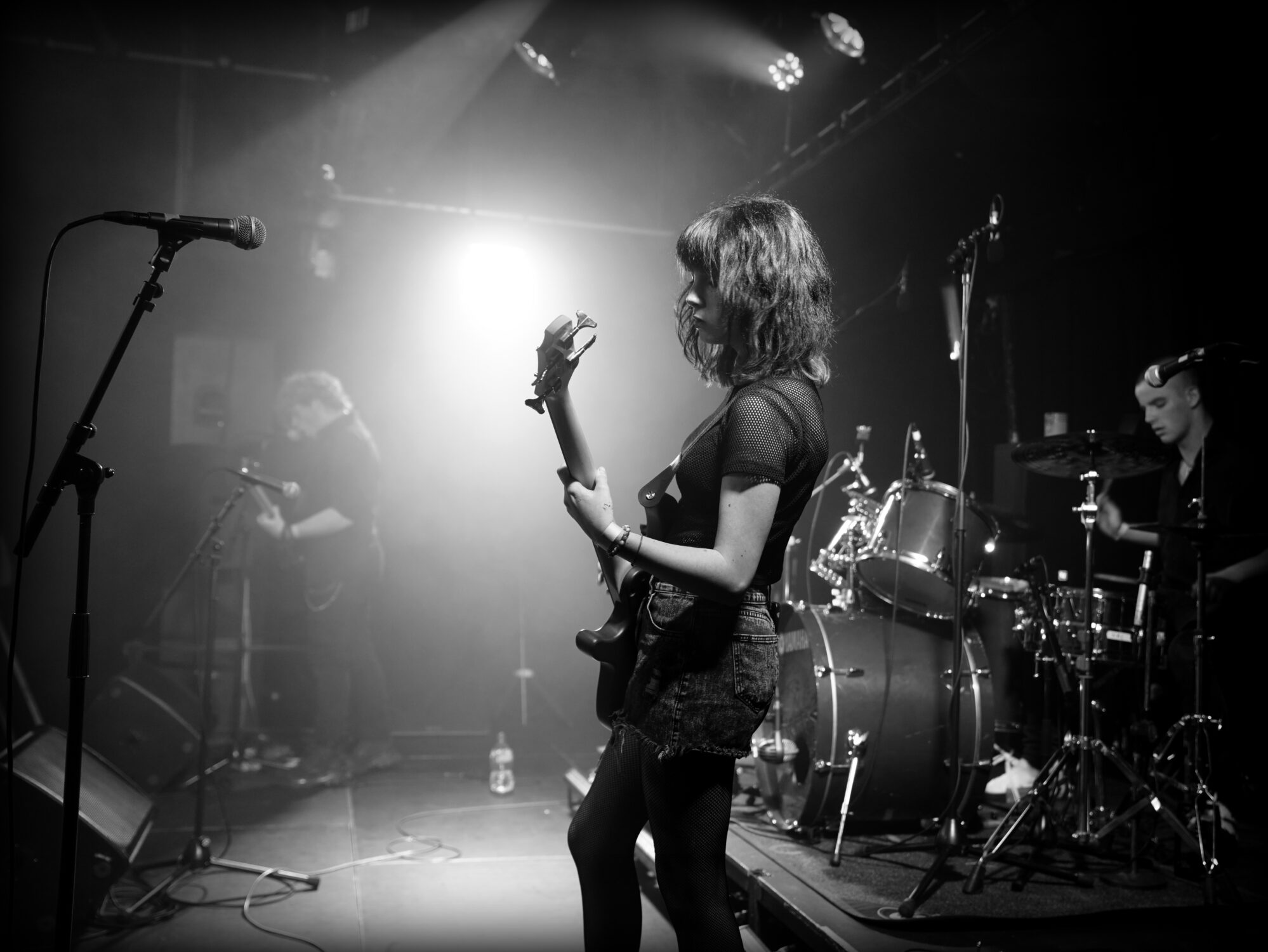 But Live & Picking is more than just a stage for young musicians. The profits from the event are shared with the bands, fostering a supportive and encouraging environment for the next generation of musicians. This unique approach not only provides financial support for these young artists but also gives them a taste of the professional music world.
Over the years, we've had the privilege of hosting more than 60 gigs and numerous bands, each one contributing their unique sound and energy to the vibrant music scene of our community. The resilience of Live & Picking was evident as the event bounced back post-COVID, with bands from across the Midlands eager to participate and bring live music back to our stage.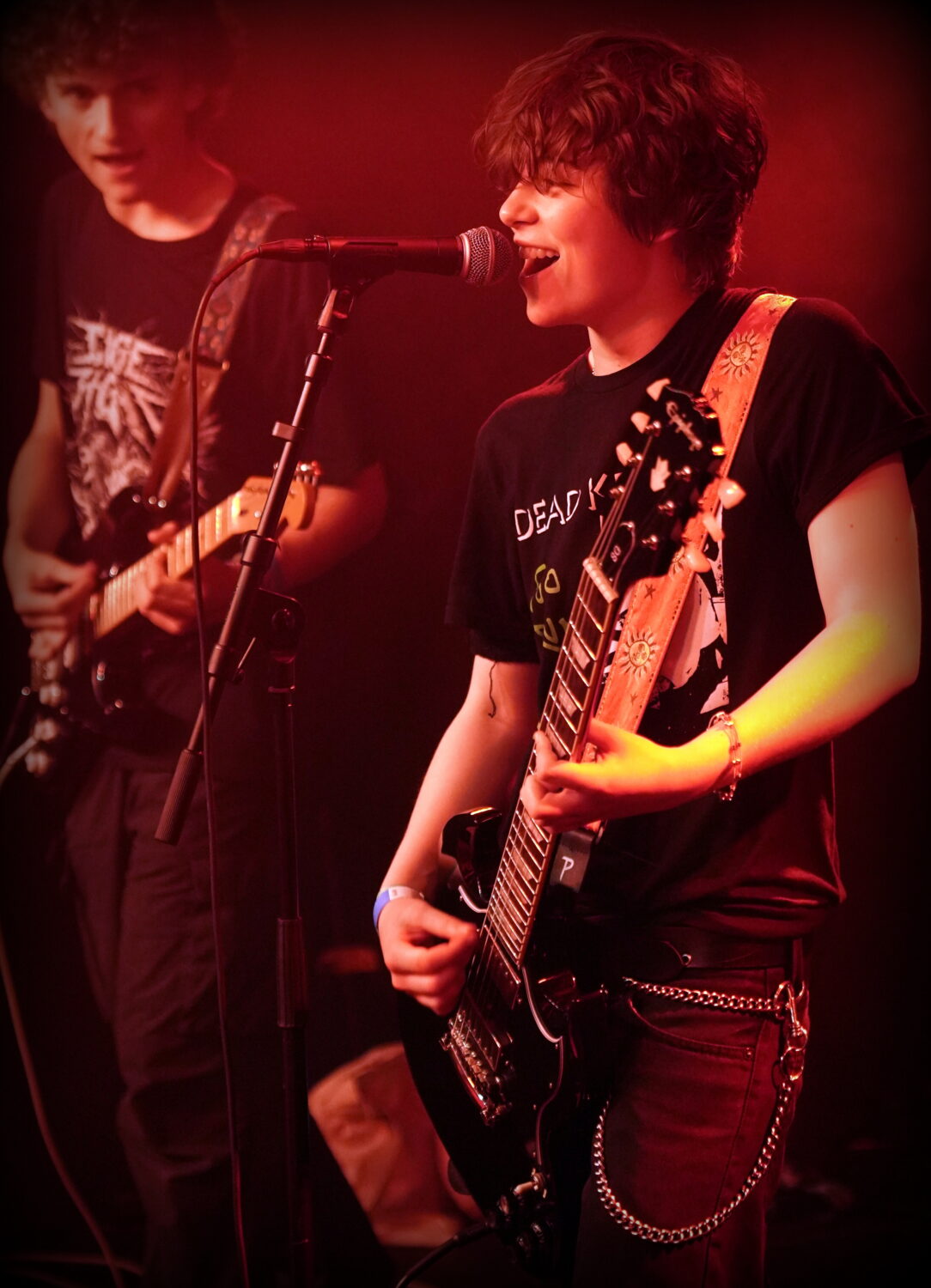 The decade anniversary gig was a testament to the enduring appeal of Live & Picking. It was a sold-out event featuring Tinned Astronaut, one of the original bands from the early days, along with exciting new talents like SUMWoTGRRRL and Skepticism. The night was a celebration of music, community, and the enduring spirit of our young musicians.
As we look forward to the future of Live & Picking, we're excited to continue inspiring young people to embrace music and join the bandwagon. Here's to many more years of Live & Picking, and to the next generation of musicians who will keep our community's music scene alive and thriving! Stay tuned and keep an eye out on our social media feeds for news of the next Live and Picking event coming this October!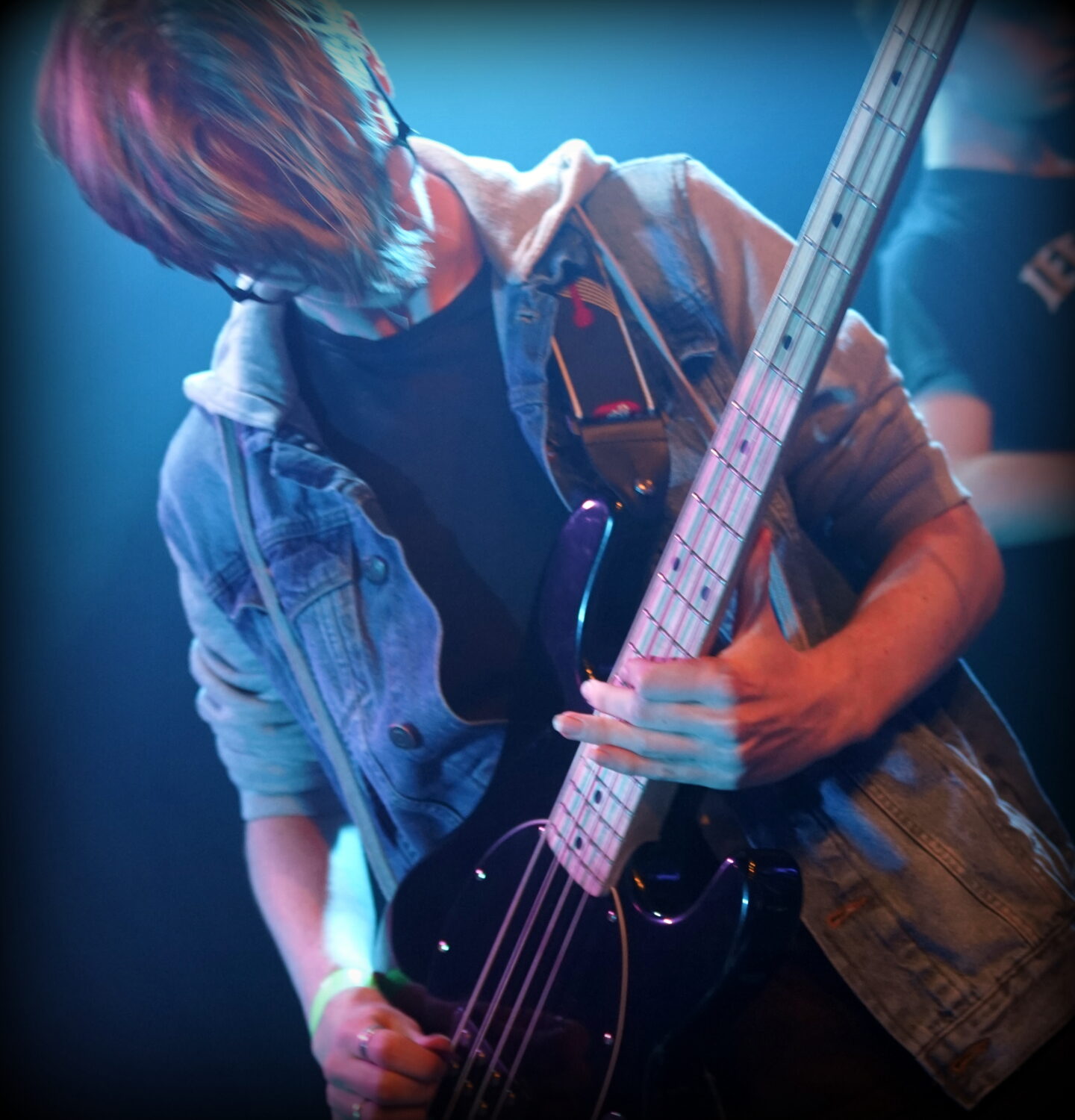 You may also be interested in