The 45th CAMRA Beer and Cider Festival run by the Wolverhampton CAMRA branch at The Newhampton Arts Centre.
Includes over 60 cask beers, Cider, Perry, World Beers in a bottle and a Gin Bar.
A quiet Thursday,
The Rhythm Thieves band will be on stage on Friday evening and assorted local musicians Saturday afternoon. Watch them below
The festival is run entirely by volunteers with support from local Pubs, Clubs, breweries and businesses. They host a Tombola for a local charity and have a stall for CAMRA products and Membership. The host venue's café will be running a beer festival menu for the duration of the event.
New for this year we have an outdoor marquee seating area in the courtyard. We have a range of local beers and a wide choice of beers from all around the country and though we are a summer festival we include some darker and stronger beer so hopefully have something for everybody who loves Real ale.
CHILDREN WILL BE WELCOME TO THE FESTIVAL ON SATURDAY 9TH JULY FROM OPENING TO 7:00PM ONLY. You do not need a ticket for children, soft drinks will be on sale in the venue cafe. Children will not be allowed in the bar area but are most welcome in the marquee and cafe areas.
You can still pay on the door but if we are at capacity you may have to wait and queue. Tickets guarantee Entry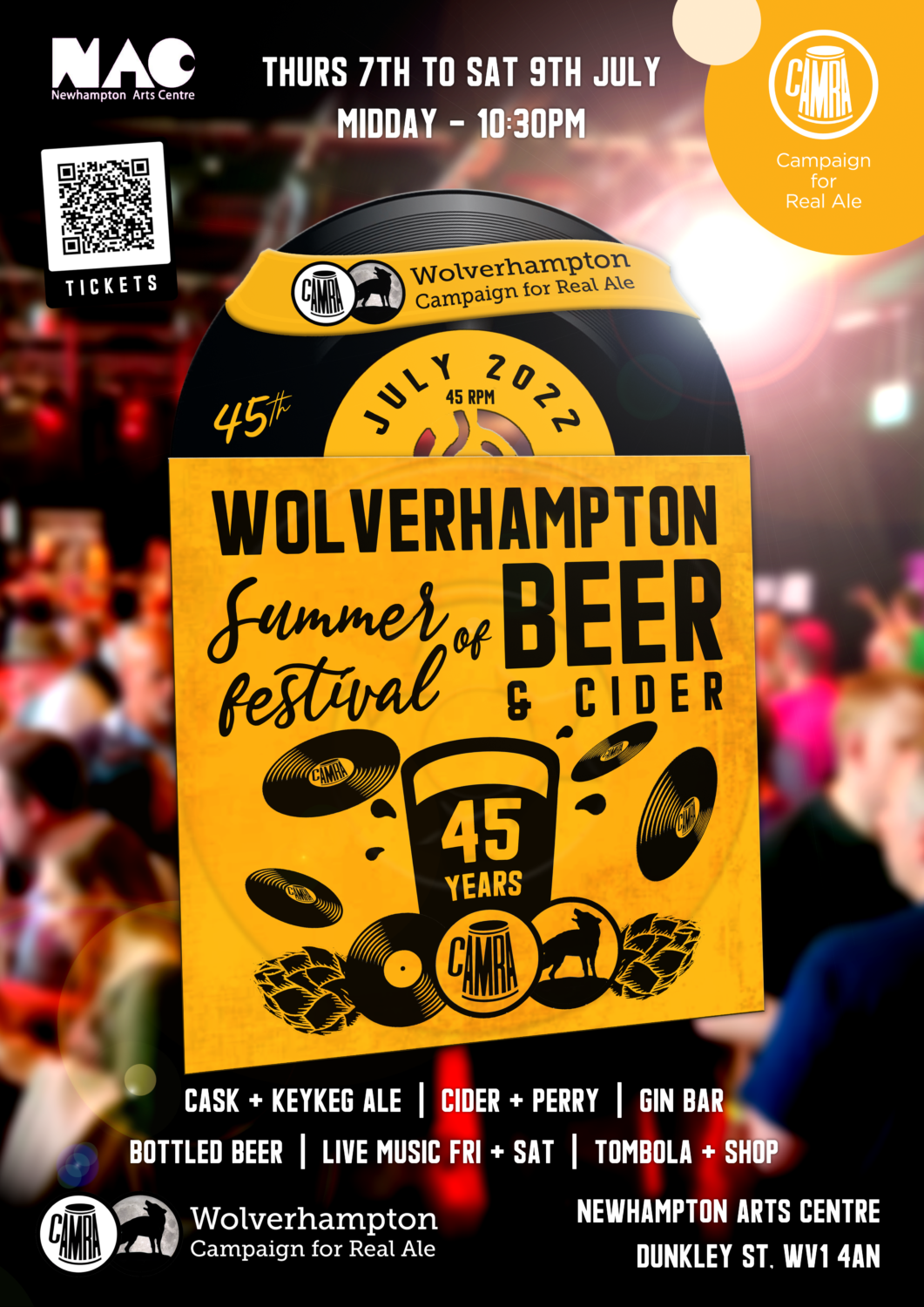 The Rhythm Thieves
You may also be interested in