The Jazz at New Horizons Festival in Wolverhampton is Newhampton Arts Centre's second festival in the New Horizons Stage.
Host to some of the worlds most renowned and adventurous jazz musicians, NAC is leading the way in Wolverhampton's jazz scene. With a bustling festival atmosphere, bar and hot & cold food available from The Arts Cafe on site, it promises to be a terrific way to jazz up a summer's day.
We have come up with 5 reasons to Jazz up your July

Intimacy
There are no big crowds, no big rush at the bar which makes for luxurious and exclusive enjoyment and you can get close up to the terrific musicians in comfort.
New Horizons Stage
Unlike other outdoor venues, the new horizons stage still enjoys all the benefits of being outdoors, but all undercover! Which means if we get a good dose of old British weather, we can all stay nice and dry. The stage is also located in the centre's courtyard which means it's flat and accessible to all. Plus, not a porta-loo in sight. That's right, everyone have access to our usual indoor loos in the theatre.
The Sound
The sound system at NAC is incredible. Many musicians and performers have commented as such and not forgetting the excellent sound and technical staff we have working on all our events.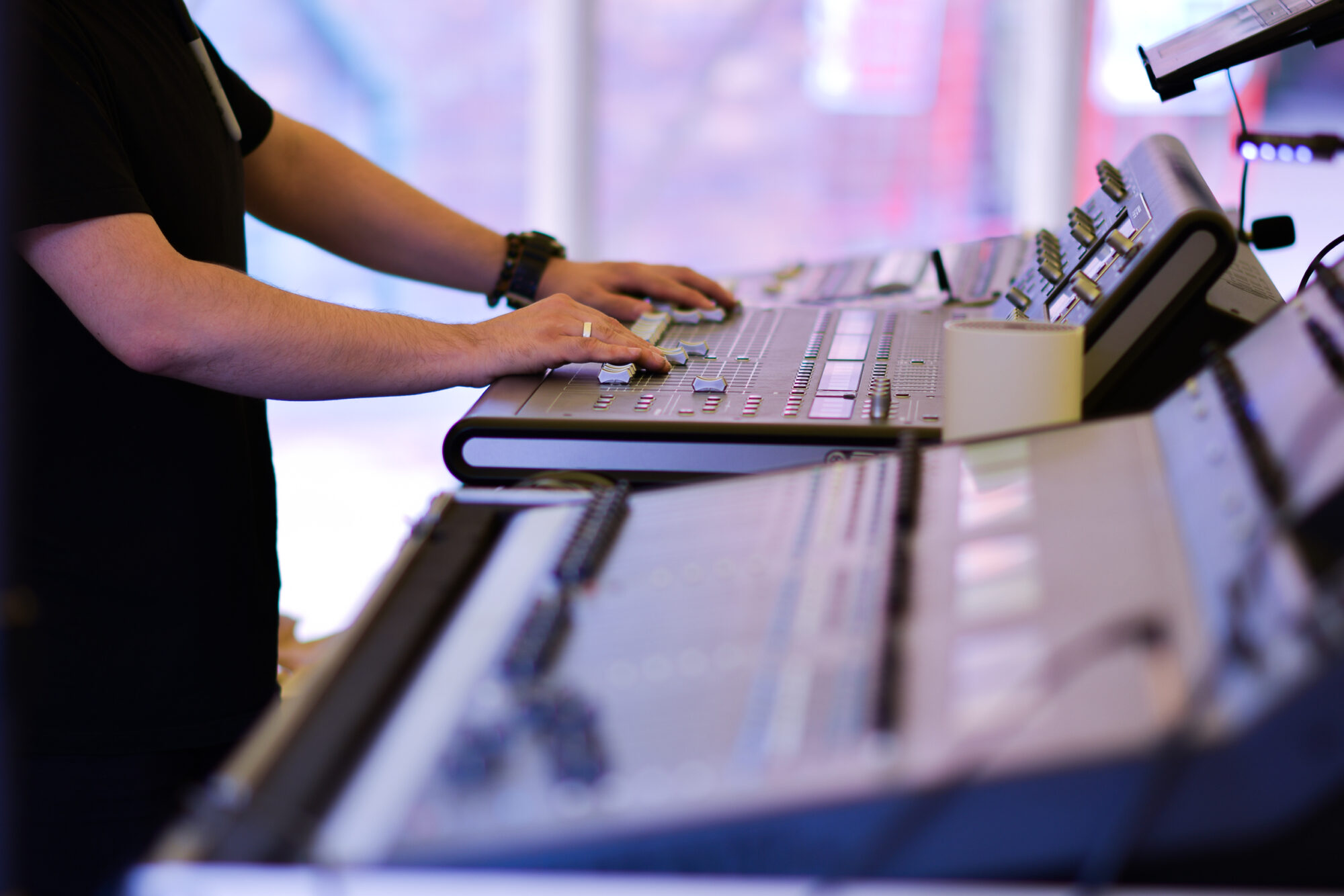 The line up
The line up this summer is a world renowned and diverse one. A trombone player, a trumpet led band, a singer and a quartet. Not only would our line-up be a great introduction to jazz music, but there's sure to be something to hit the right music spot.
The hidden gem
Often described as the hidden gem of Wolverhampton, Newhampton Arts Centre boasts the very best, friendly and small staff team, an intimate atmosphere, reasonable drinks prices, and above all the varied and superb entertainment programme.
To find out more about this years jazz festival taking place on 23rd July, click the link below where you can purchase your early bird tickets at a discounted price. Be quick thought, as the early bird price is limited!
After all 5 reasons you still feel jazz is not your thing, we still have many other summer events taking place at NAC. Why not try some ska with Skank Holiday Sunday with The Superskas? We have a film a food night showing True Romance or Antics, our fun-packed family festival in August.
Great place to watch shows. The lighting and sound system is top class Google Review
A real jewel in Wolverhampton Review
Brilliant jazz night tonight. A full house and a professional venue. Can't fault it. Google Review
Related event
23 July 2022, from £29.50
Welcome to the return of our summer Jazz Festival with world renowned jazz musicians. Expect a party atmosphere,...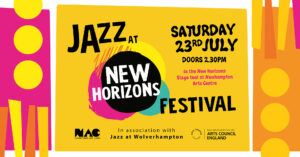 You may also be interested in