As festival-goers prepare to descend upon Newhampton Arts Centre's New Horizons stage this weekend (Saturday June 25) for the Folk Festival, the organisers have released full information about the stage times for the folk festival in Wolverhampton.
Making its highly anticipated return for 2022, Folk at New Horizons Festival kicks off this Saturday, June 25 – with a final few tickets still up for grabs here.
The programme brings together a captivating selection of live acts from the world of folk music with a host of hot and cold  food and drinks. Doors will open at 2.30, giving audiences time to grab a seat and some food from The Arts Cafe ready for the first performance at 3pm from Sunjay.
We then welcome duo om McConville & David Newey at 4.25pm, followed by the last ever performance from Midnight Skyracer at 6pm. There'll be plenty of time in between acts to grab some drinks and real ale from the bar.
We then welcome our headline act Eddi Reader on stage at 8pm.
*All times are approximate and subject to change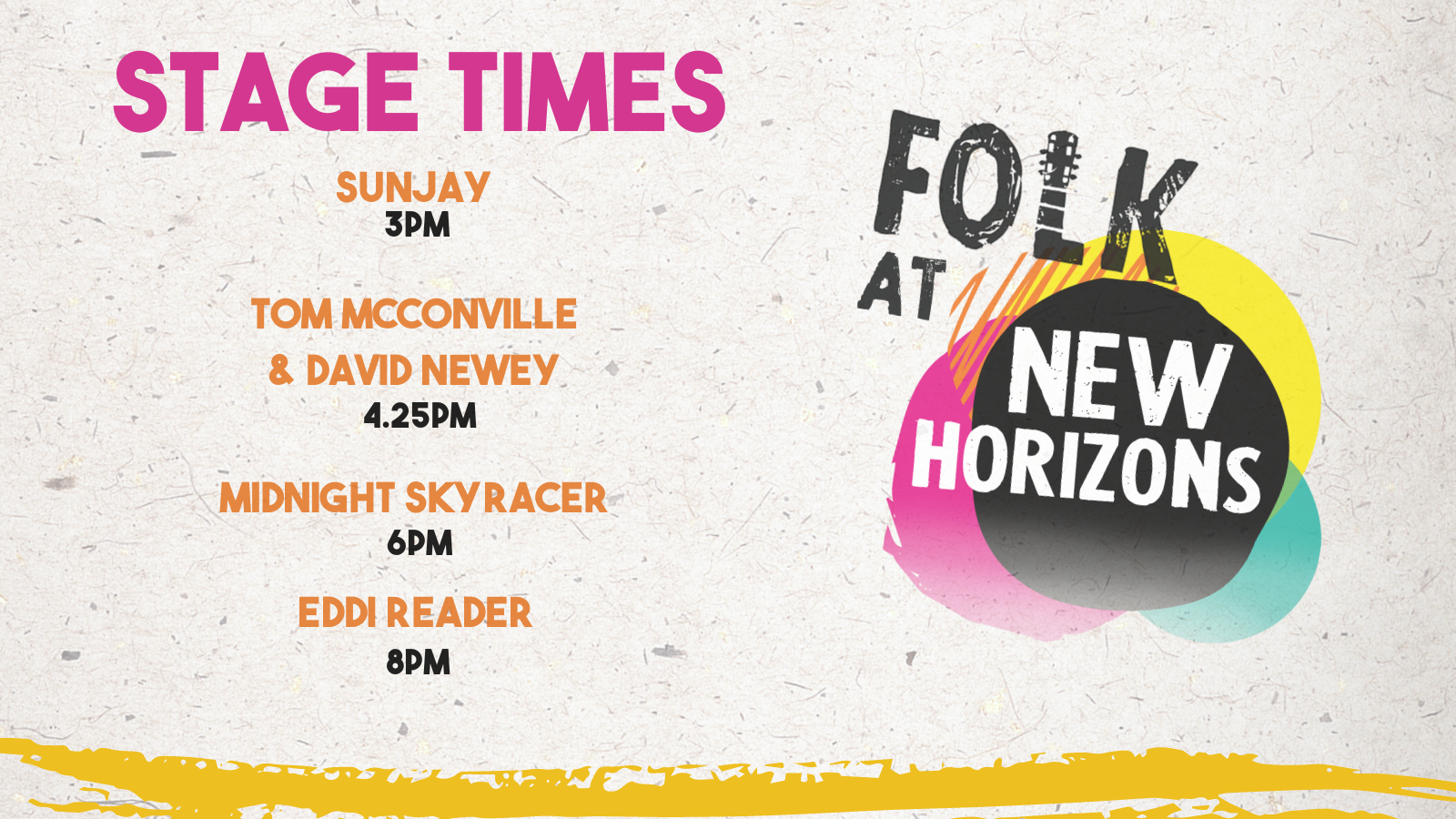 Related event
25 June 2022, from £29.50
Back for 2022, The Folk at New Horizons Festival in Wolverhampton is even bigger and better. Featuring: Eddi...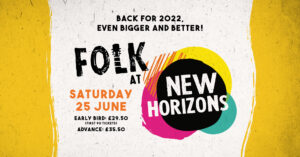 You may also be interested in