We're kick starting our festive season with some brillllllllliant family theatre from Lyngo Theatre. And to celebrate the winter wondrous Snow Play coming to NAC, we're sharing our Top 5 Snow Play and craft ideas and activities – to help keep little ones busy!
YOU WILL NEED
250ml milk of your choice
1 tbsp cocoa
1-2 tbsp soft light brown sugar
Marshmallows
Pretzel sticks
Handful of chocolate drops
STEP 1
Heat the milk, cocoa, sugar and chocolate in a small pan over a medium heat until steaming and the chocolate has melted.
Whisk to dissolve the cocoa.
STEP 2
Pour into a mug, then add two marshmallows – one pressed against the side of the mug and the other floating.
STEP 3
Add pretzel sticks in the sides of your floating marshmallow and decorate your the other with chocolate drops top make your snowman's face.
Now watch your snowman relax in his hot cocoa bath and enjoy
---
YOU WILL NEED
Clean jam jar
Waterproof figurine of your choice
Glitter (2 tablespoons per globe)
Clear glue (2 ounces per globe)
Warm water (1 cup per globe)
Glue gun
STEP 1
Secure your ornament to the lid. Using a glue gun, carefully glue the bottom of your choosen ornament to the jar lid.
STEP 2
Add clear glue to your jar then add warm water and stir.
STEP 3
Add glitter once stirred place the lid seal the jar tightly.
Shake and enjoy!
---
---
YOU WILL NEED
1-½ cups cornstarch
½ cup hair conditioner
glitter (optional)
STEP 1
Add cornstarch and conditioner to a mixing bowl and mix well. You want your mixture to hold together so you can shape and form it, but not be too wet.
STEP 2
Place onto a plate or into a shallow dish to play in. You can sprinkle with glitter if you would like to but that is optional.
Don't forget to add toys to play with in the snow!
---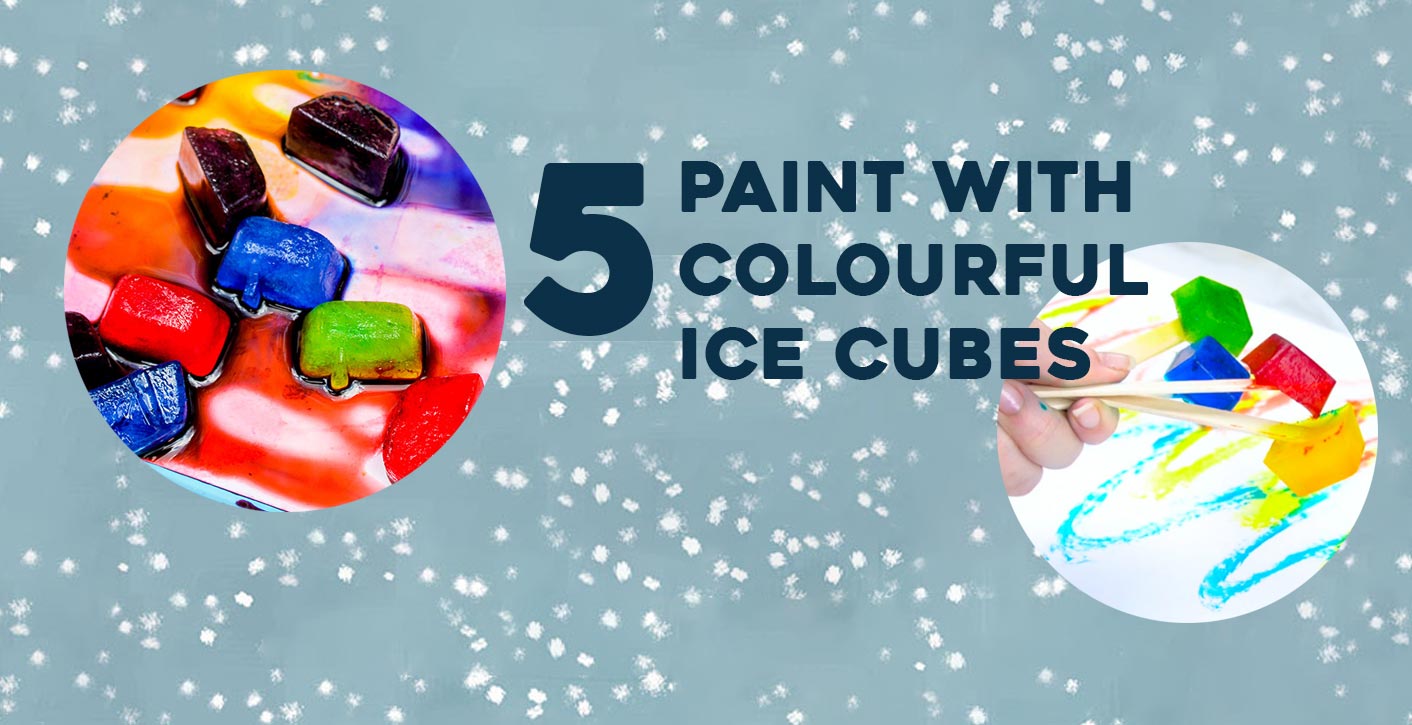 YOU WILL NEED
1 cup of water
Red, yellow, green, and blue food colouring
Short Popsicle sticks
Ice cube tray
STEP 1
Pour your water into your ice cube tray evenly, adding a tiny drop of food colouring to the different cubes and mix well.
STEP 2
Place a short popsicle stick into each ice cube molds and frezze for about 4 to 6 hours or overnight.
STEP 3
Pull on the sticks to remove from the tray now hold the wooden sticks to paint with.
Brrrrrriliant!
Snow Play is supported by Black Country Touring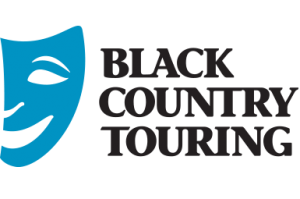 Related event
10-12 December 2022, from £5.50
What would you do if one year Winter decided to stay and moved into your house? Well that's...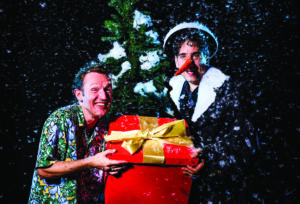 You may also be interested in